Home
Hiking trails can be fun and relaxing. Several day hikes are described on this website along with over 1000 pictures to help you choose your day's activities. This website is not designed to provide directions or navigation of the trails but solely intended to give you an idea of what you may see and experience on the hikes. "We are thrilled with the article (in the New York Times). Occasionally, new business owners will ask us if the Chamber of Commerce is worthwhile. We always tell them how much value there is being a Chamber member. Clearly, ChocolaTree would not have had this opportunity on its own. And the Chamber of Commerce has assisted in so many other ways that the yearly dues costs come back to us multiplied many, many times over. Thank you again for all of your support.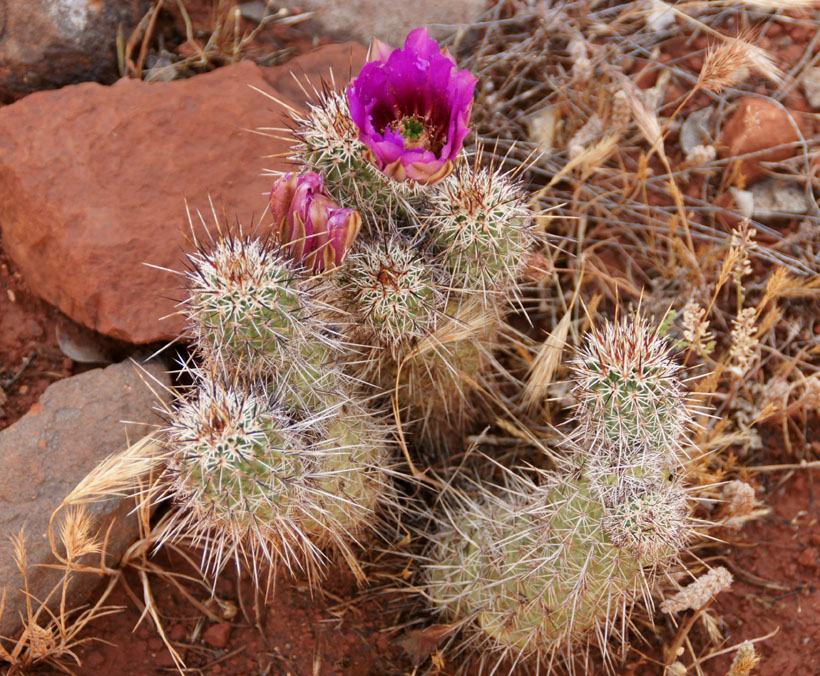 Before starting:-one must be prepared and follow safety precautions. Always take plenty of water and wear a wide brim hat and sunscreen. Hiking boots or all terrain walking shoes with good traction are necessary. Take a backpack with a map, toilet paper, plastic bag, knife, food, flashlight and first aid kit. Always get a weather report. Trails can be dangerous when wet, reducing footing and increasing the chances of injury. All trails traverse dried creek beds which can become rapidly swollen during rainstorms.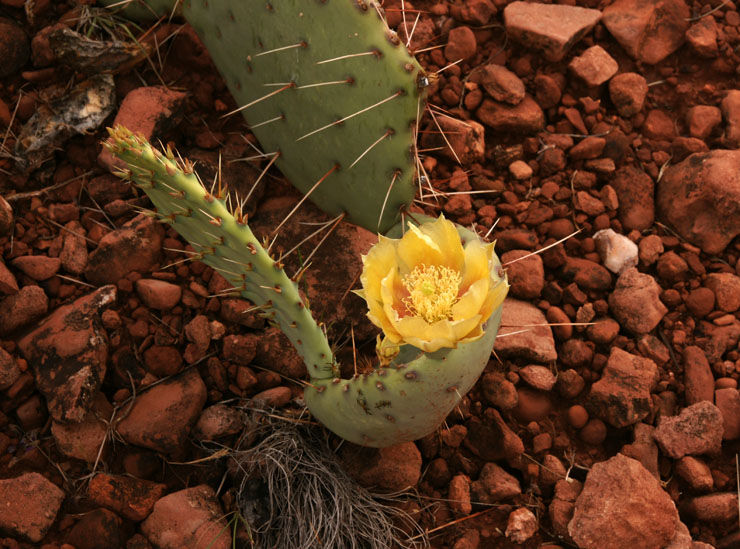 Doe Mountain Trail traverses up the west side of the mountain. It is best to do this hike in the morning so going up and down the hill you will be in the shade. The pictures were taken from a hike between the hours of 9:00 AM and 11:00 AM. The trail is 0.7 miles from to the top with an elevation change of 400 feet. On the top of the mesa there is a trail which leads to the opposite side and many side paths which encircle the mesa. This will add about a mile to the hike.
http://www.sedonahikingtrails.com